90-Day Money Back Guarantee
Real Results of Customer Verification
OMG, I love, love, love this little magical tool! I've been using it for about a month and it really works! I love the DP mode because I see immediate results right after I use it on my jaw area, but now that I've been using for weeks, I see results all over.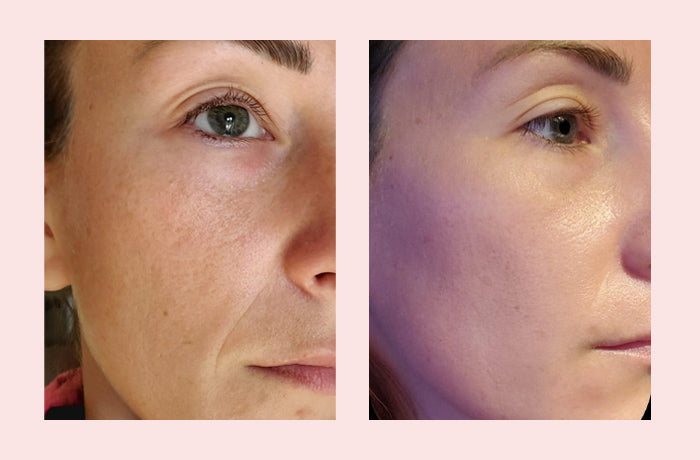 This skin care device is a good option for me. Now I am a huge fan and love the way my skin looks, specially it's clarity.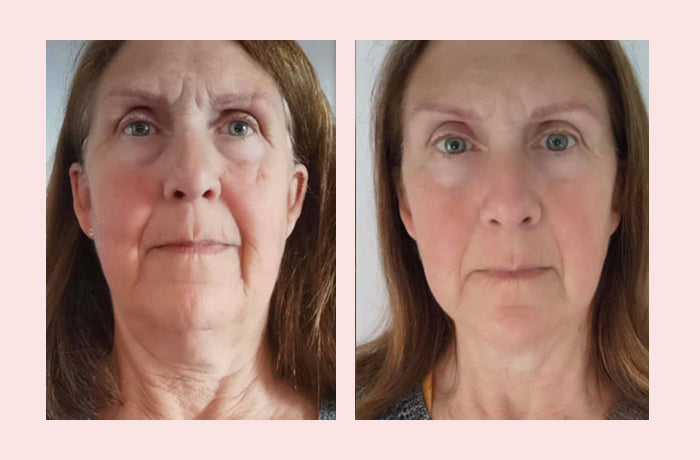 Everything about it is amazing and it does exactly what it says it's going to do. It is the best radio frequency machine I've ever used.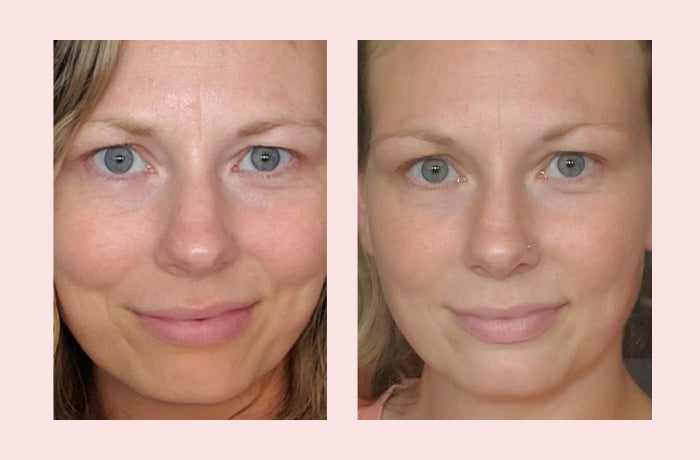 This device really works it got rid of lines on my face and made skin smoother!!! It's worth it.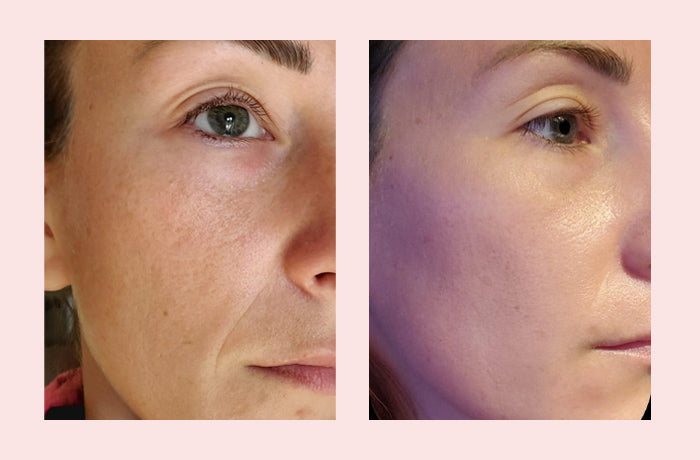 I was skeptical about this machine but it woks amazing!! I used it on myself and few others and it's dramatic change. Not only it tightens skin but it gets rid of deep wrinkles and sun spots and few treatments. I am amazed by this product. Highly recommend!!!