Megelin Lift Activator Gel
Regular price

$59.00

Sale price

$39.00
This specially formulated gel (75ml) works with RF devices to ensure a safe and comfortable treatment with the best possible results every time.
Improve skin dullness, antioxidation, and enhance radiance.

Quickly replenishes moisture and strengthens the skin barrier.

Moisturizes dry lines, stabilizes the barrier, and enhances skin suppleness.

All Natural Ingredients and 

No Harsh Chemicals
How to Use

Applied in a thin layer to the treatment area, the gel works to ensure that the correct energy transfer occurs and skin is protected while RF penetrates to the correct layer of the Dermis.
Free Shipping

Service: FedEx/ UPS/ USPS/ DX/ etc. FREE Worldwide Shipping.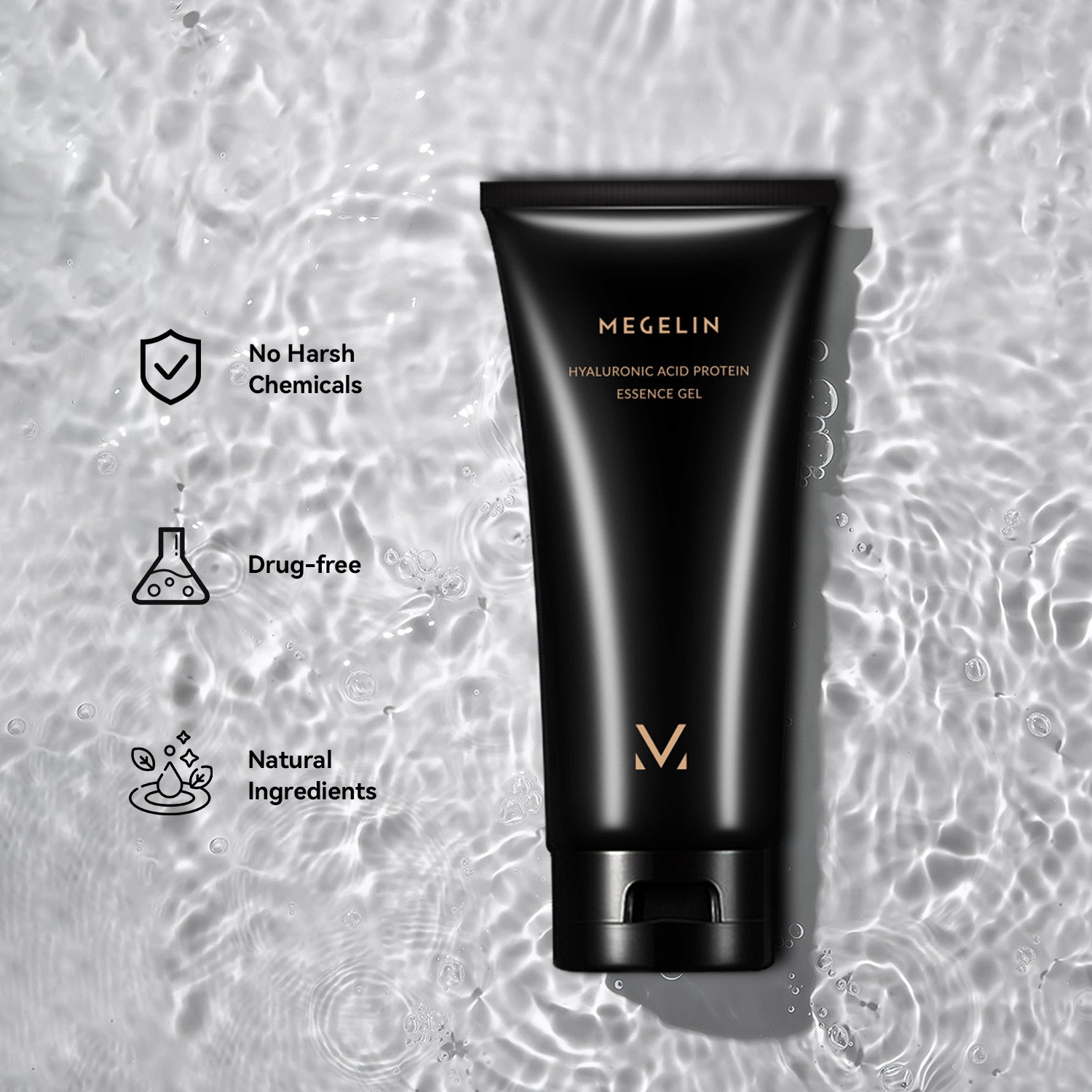 100% Organic Gel Turn Back the Time
Our gels include multifunctional ingredients that provide not only moisturizing and skin conditioning benefits but also have antimicrobial properties therefore removing the need for traditional preservatives.
10-Min Daily Treatment Effective
The Megelin gel helps to conduct the RF energy from your V1 device deep into the skin. This gel is enriched with skin tightening elements that enhance and maximise the results of your treatments.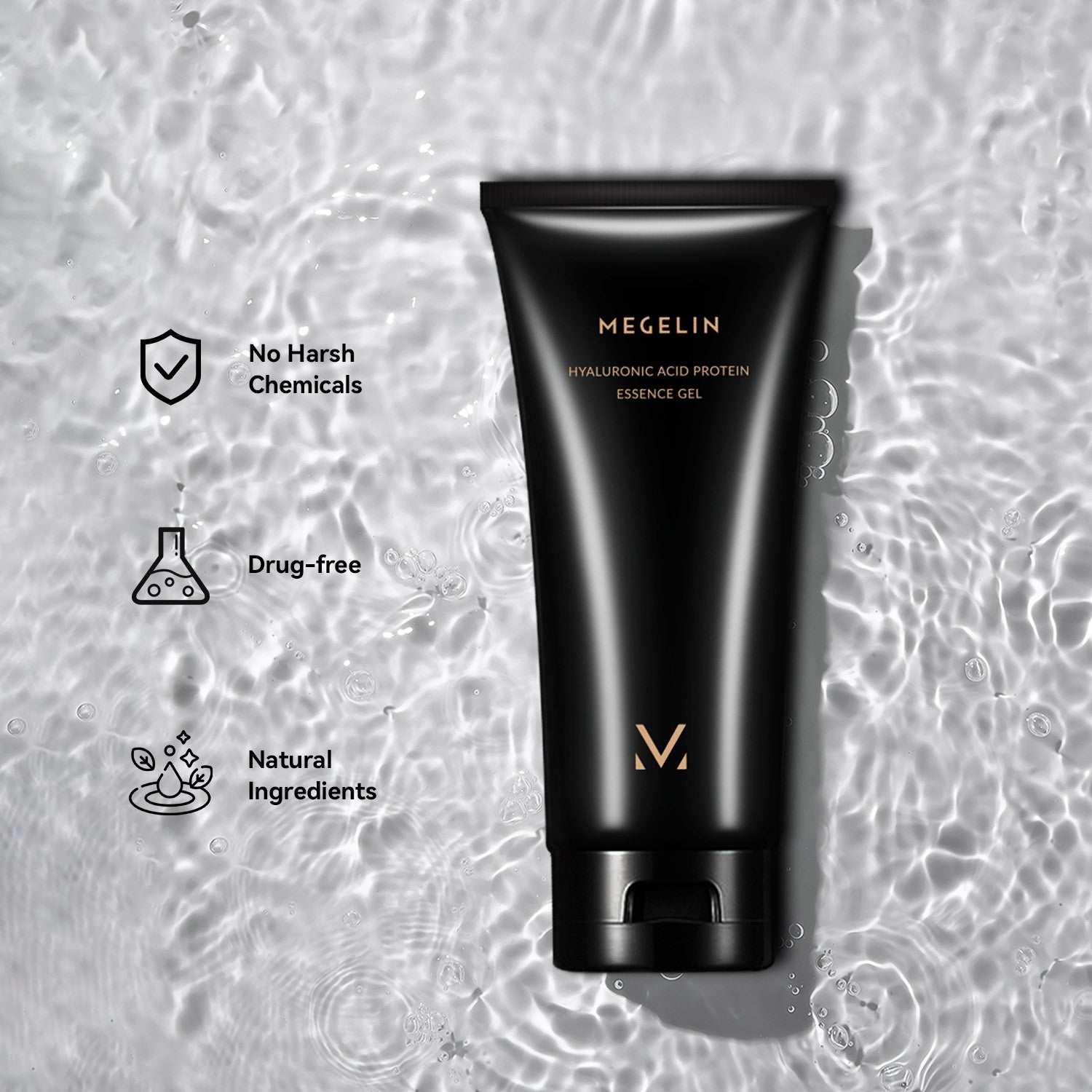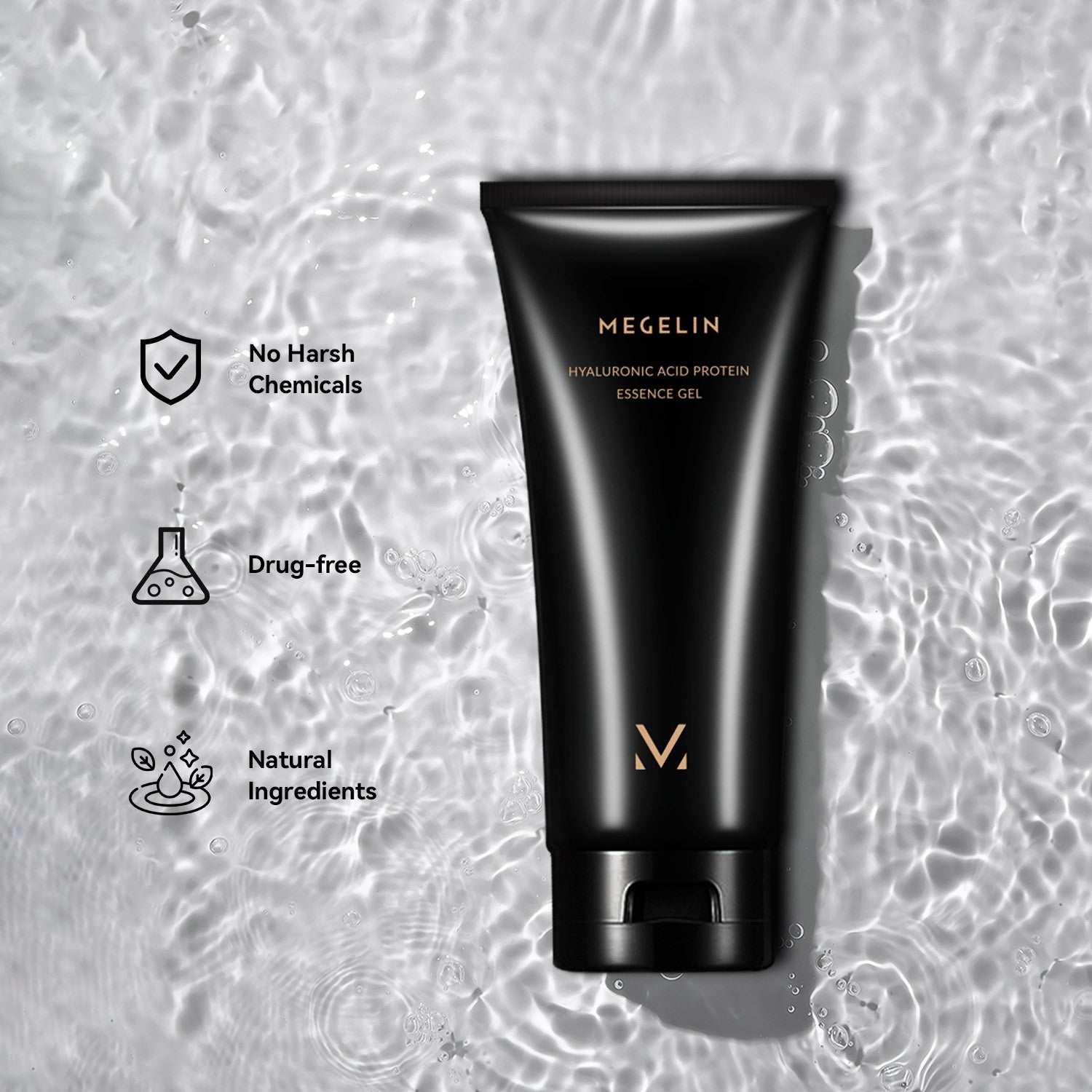 Natural and Safe
No harsh chemicals, all gel ingredients are extracted from nature's plants, and it is gentle and non-irritating to the skin.