About MEGELIN
MEGELIN mission is to empower individuals to look and feel their best by providing innovative, high-quality beauty products, and fostering an inclusive community that celebrates diversity and self-expression. Join us on this journey to unlock your unique beauty with confidence.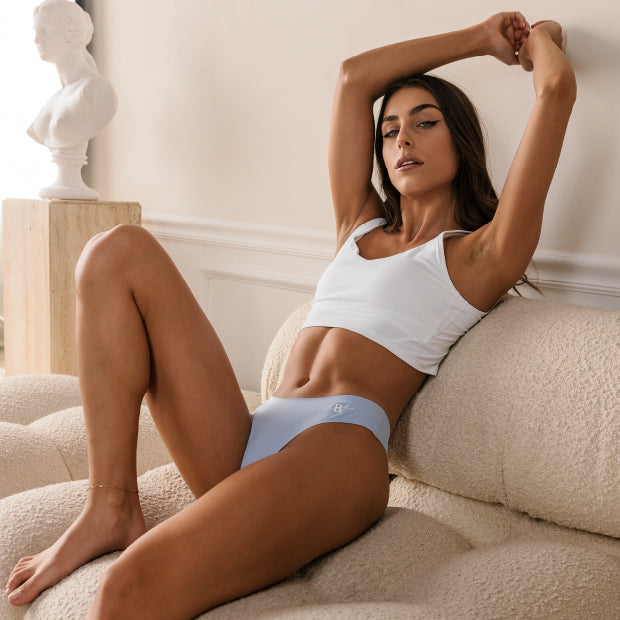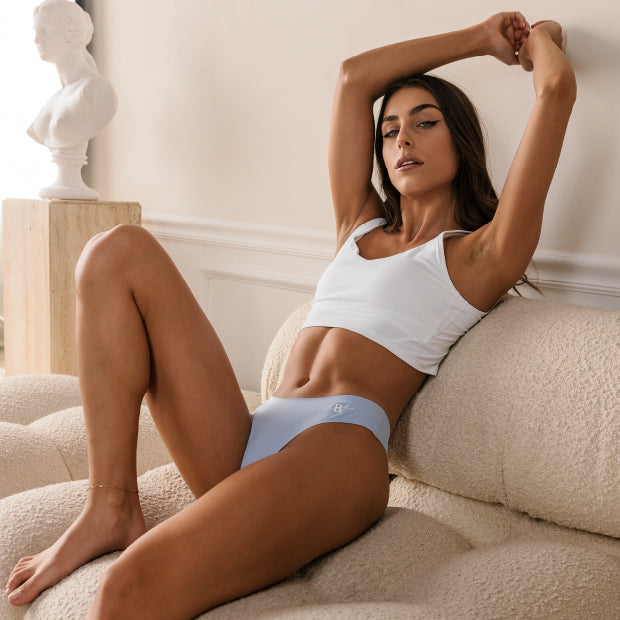 Innovation and Design
Our commitment to innovation and design aesthetics is reflected in our first multi-functional hair removal device for mobile phones, the MEGELIN. The MEGELIN has been widely popular in the market and has earned customer recognition for its stylish appearance and powerful hair removal capabilities. We are proud to say that our device is among the best in the industry, providing a top-notch experience to our customers.
Quality Assurance
At MEGELIN, we take quality and safety very seriously. That is why we have self-built our medical factory, Shenzhen Zhenxing Ruitong Medical Device Co., LTD. We have adopted the medical device production system in accordance with FDA.CFDA management standards and have obtained SGS ISO 13485 and EN ISO 13485 medical certifications. These certifications ensure that our intense pulse light therapy device is professionally designed and manufactured to the highest standards, providing you with a safe and effective beauty treatment.
Vision
Our dedication to professionalism, innovation, and high-end design is at the core of everything we do. We understand that trust is essential to building a successful brand, and we are committed to earning your trust through our dedication to quality, safety, and innovation. You can trust MEGELIN to provide you with an exceptional beauty experience that meets your needs and exceeds your expectations.
Megelin X Sapphire IPL Hair Removal Handset
Results in 4 Weeks or Less
Coolling and Painless Hair Removal
Works Everywhere That Hair Grows
Quick 10-Min Treatments
FDA-Approved
SHOP NOW