Megelin LED Laser Cap For Hair Growth
Regular price

$699.00

Sale price

$369.00
Visible Hair Growth In 4-6 weeks

5 Wavelengths for All Layers of Follicles Activation

Complete Scalp Coverage with Laser&LED

Non-invasive and Pain-free

30-Minute Daily Treatment

FDA Approved
Benefits

The Laser Hat emits low-level laser and 660nm red light to increase scalp blood circulation, activate hair follicles and boost hair regrowth.

Stimulates Hair Growth
Reduces Scalp Inflammation
Increase Scalp Blood Flow
Specifications

Functions

Visible Hair Growth In 6 Weeks

Activate Scalp Cell Regeneration

In the Box

Laser Hat*1

User Manual*1

Package Box*1

Cable*1

Adaptor*1
4 Weeks Body Test Results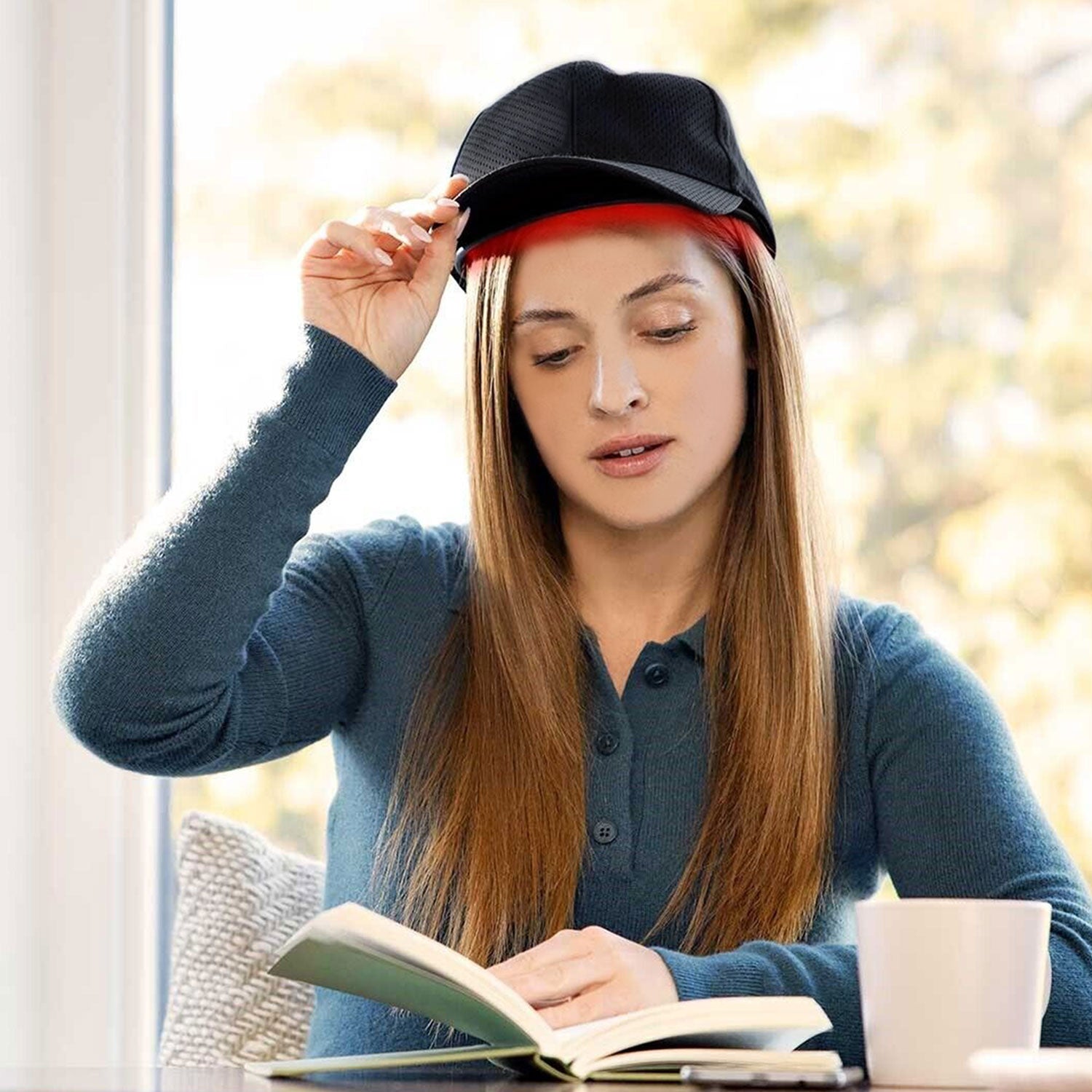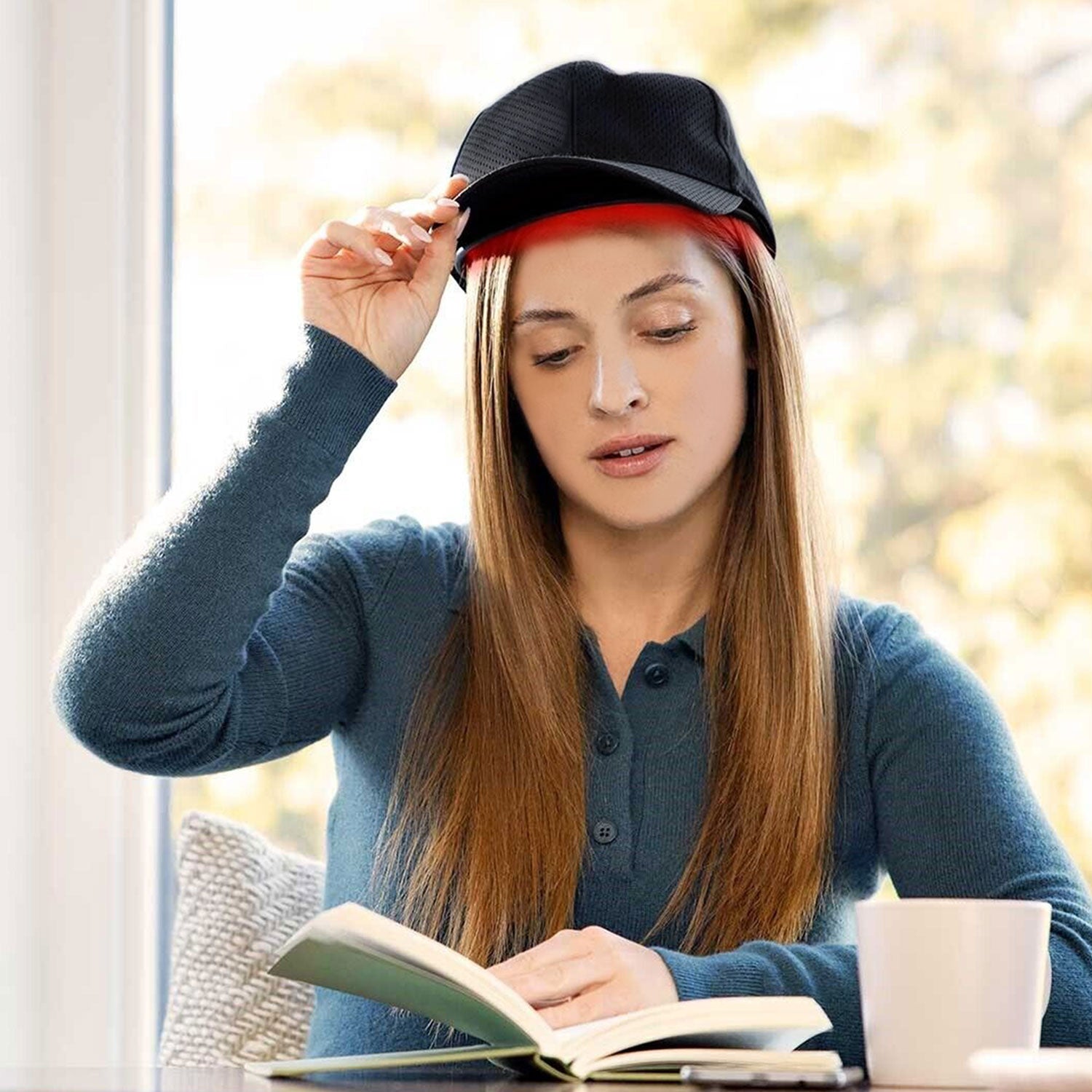 Enjoy Medical-Grade Hair Growth Therapy At Home
The Megelin laser cap combines clinically validated LED and Laser technologies, allowing you to enjoy non-invasive medical-grade hair growth therapy at home. Make hair care a part of your everyday life with simplicity and convenience.
Clinically Proven Hair Growth Technology
The laser hat features 94 medical-grade LED, combining low-level laser and 660nm red light to penetrate the scalp at a depth of 3-5mm, stimulating hair follicles and promoting hair regrowth.
Healing From The Root
The laser cap emits laser, red light and infrared light that can penetrate all layers of the scalp, assisting in increasing follicle activity and promoting hair growth at the root level.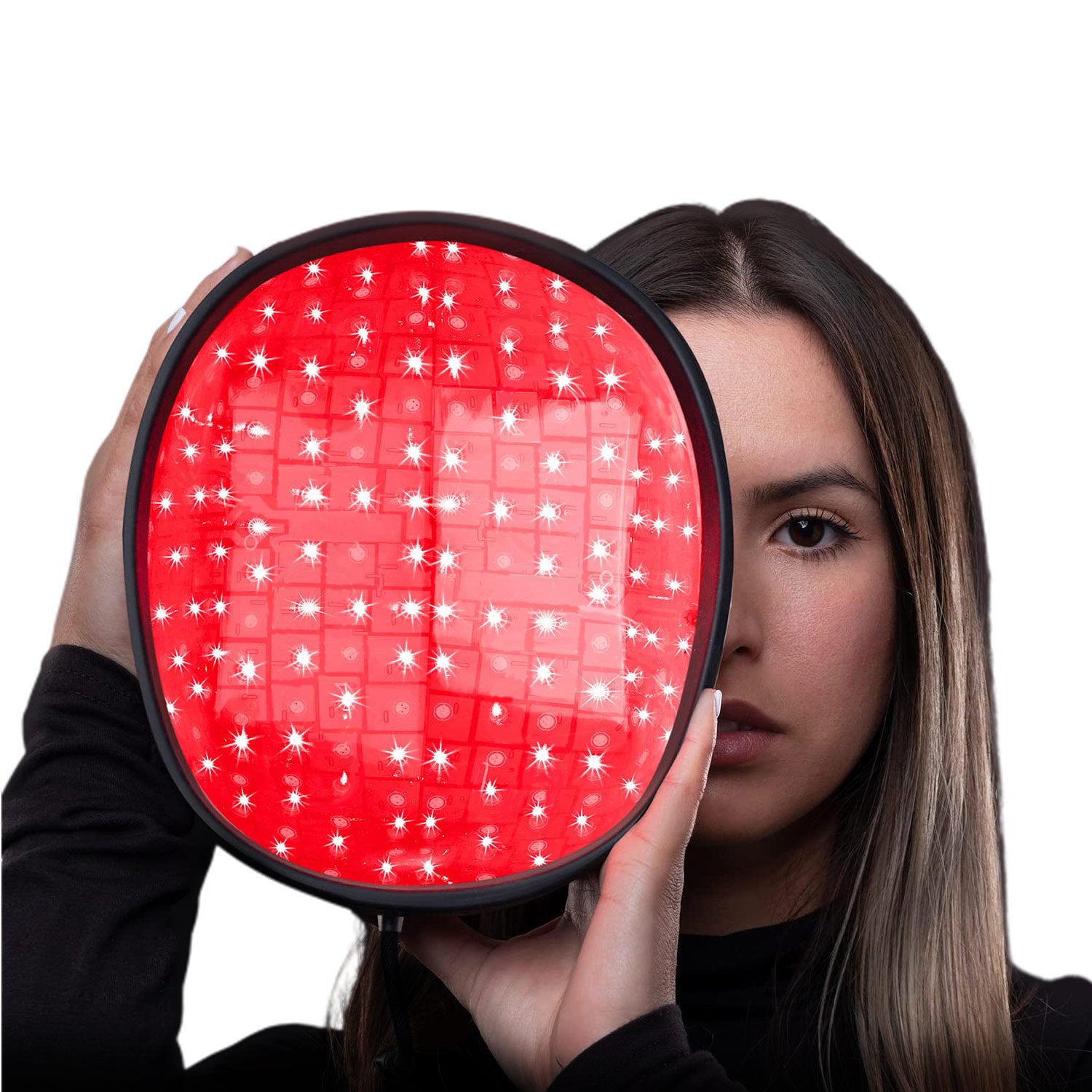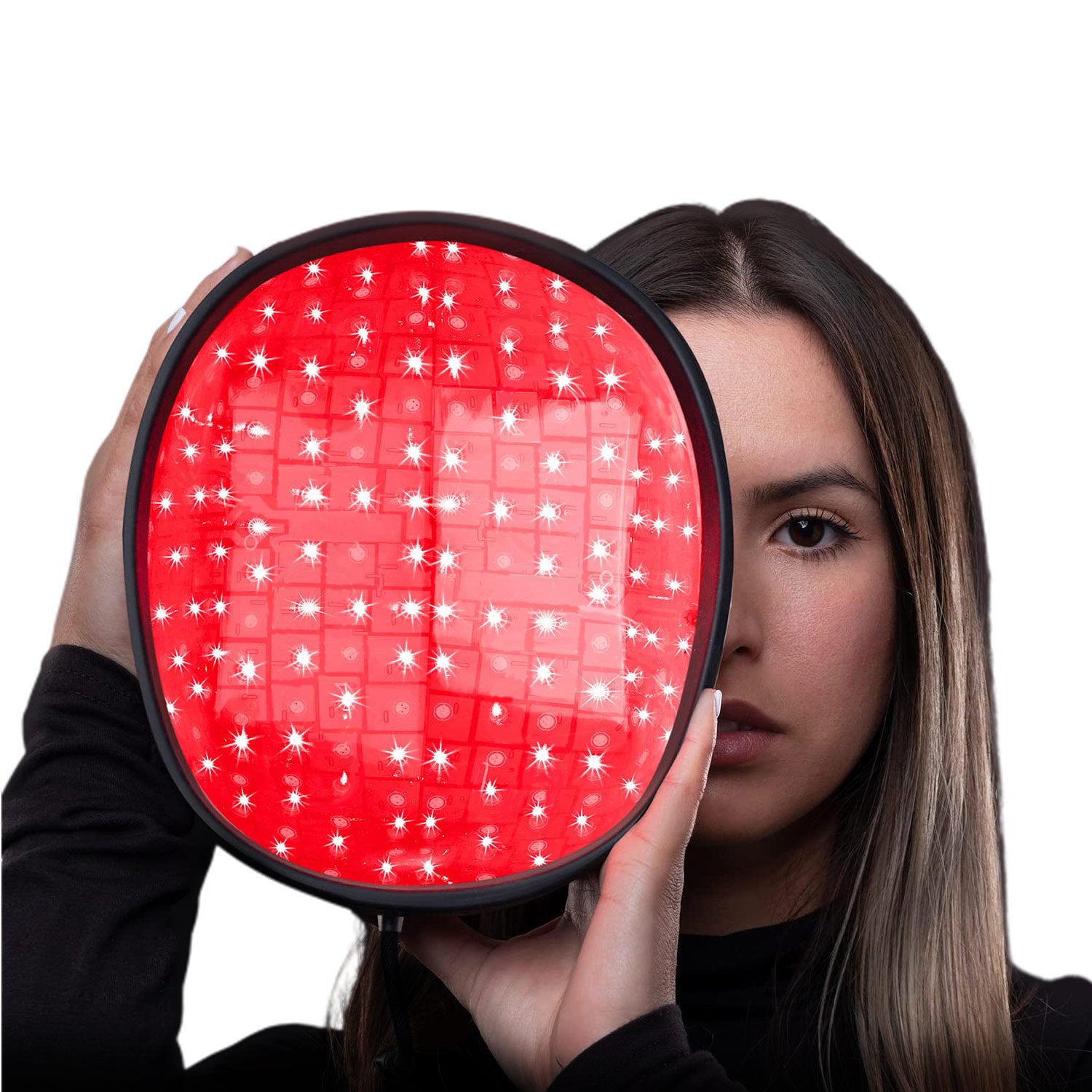 High Healing Efficiency with More Coverage
The cap features a large-area design (34*27cm), which not only fits various head sizes but also effectively covers various areas of hair loss on the scalp, thereby promoting hair growth more efficiently.
Lightweight and Long-lasting Lifespan
Utilizing lightweight materials, it ensures a burden-free experience during use. With the use of long-lasting LED, it provides you and your family with the ability to effortlessly enjoy hair growth therapy together.
Comprehensive Hair Growth Care
After using the laser cap, paired with our independently developed herbal hair essence, you can nourish your scalp from the inside out, promoting a healthier scalp and encouraging hair growth.
Clinical Results, Affordable Price
Compared to expensive and invasive hair transplant treatments or oral medications with significant side effects, the Megelin Laser Cap offers you the most cost-effective choice. Just 30 minutes a day can help your hair grow denser and healthier.
FAQs
Do only lasers work for hair regrowth? I heard LEDs aren't effective.

It's a misconception that LEDs don't work. In fact, it's been clinically shown that the combination of lasers and LEDs are effective for treating hair loss.
Why might longer treatment times (30 minutes) be more effective than shorter ones (6 minutes, other brands)?

Our engineers believe longer treatment times are more beneficial because more time allows more light energy to be absorbed by your follicles to stimulate hair growth. We don't recommend other devices that advertise shorter treatment times.
How long until I start to see visible results?

You can expect to see visible results from low-level light therapy within 4 to 8 weeks of continued use — 30-minute sessions every other day. Results may vary from individual to individual.
Can you combine Megelin Laser Hat with other treatments?

Yes, you can. Or you can use it on its own. Our customers have reported seeing better results by combining Megelin with other hair loss treatments, such as our Hair Growth Comb.
What's the difference between the standard version and the upgraded version?

The upgraded version utilizes over 180 medical-grade LEDs, capable of emitting five different light wavelengths, which are 630nm, 660nm, 780nm, 850nm, and 940nm. These wavelengths can reach all layers of the scalp, effectively activating follicles at various depths, thus promoting hair growth more effectively.