Comparing Different Hair Removal Methods: Chemical, Physical, and IPL
megelinbeauty
When it comes to hair removal, there are various methods available, each with its own advantages and limitations. In this article, we will compare and contrast three popular hair removal methods: chemical, physical, and IPL (Intense Pulsed Light). By understanding their differences, you can make an informed decision on which method suits your needs best.
Chemical Hair Removal
Chemical hair removal involves the use of depilatory creams or lotions that contain chemicals like calcium thioglycolate or potassium hydroxide. These chemicals break down the protein structure of the hair, allowing it to be easily wiped away
Pros:
Easy and convenient to use at home.
Hair removal is relatively painless.
Suitable for large areas of the body.
Cons:
Chemicals may cause skin irritation or allergic reactions in some individuals.
Results are temporary, as the hair regrows within a few days to weeks.
Not effective for removing coarse or thick hair.
Physical Hair Removal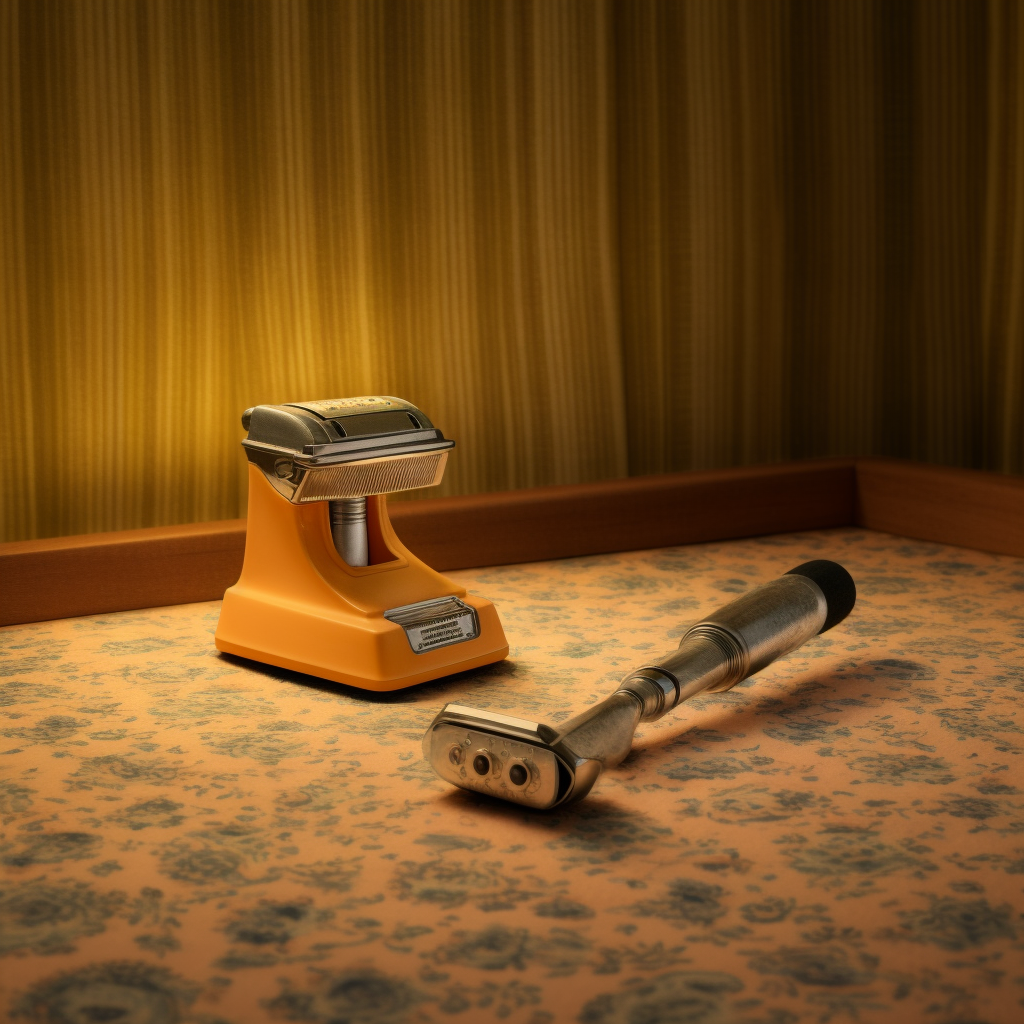 Physical hair removal methods involve physically removing the hair from the root. The most common physical methods include shaving, waxing, and plucking. Let's explore the pros and cons:
Pros:
Shaving is quick, painless, and inexpensive.
Waxing provides longer-lasting results, typically up to 4-6 weeks.
Plucking can remove individual hairs with precision.
Cons:
Shaving can cause stubble and may lead to ingrown hairs.
Waxing and plucking can be painful, especially for sensitive areas.
All physical methods require regular maintenance as hair regrowth occurs.
IPL Hair Removal
IPL (Intense Pulsed Light) is a non-invasive hair removal method that uses broad-spectrum light to target the hair follicles. The light energy is absorbed by the pigment in the hair, heating and disabling the follicle. Consider the following pros and cons:
Pros:
IPL offers long-lasting results, with hair reduction seen after a series of treatments.
Can be used on various body areas, including face, legs, underarms, and bikini line.
Treatments are relatively quick and generally painless.
Cons:
Not suitable for individuals with dark skin tones or light, fine hair.
Multiple sessions are required for optimal results.
In conclusion, each hair removal method has its advantages and limitations. Chemical methods offer convenience but provide temporary results. Physical methods provide varying degrees of effectiveness and longevity. IPL offers a longer-lasting solution but may not be suitable for everyone.
Before choosing a hair removal method, consider factors such as your skin type, hair color and thickness, budget, and desired results. Consulting with a professional can help determine the most suitable option for you.
Remember, hair removal is a personal choice, and what works for one person may not work for another. It's essential to choose a method that aligns with your preferences and meets your specific needs.