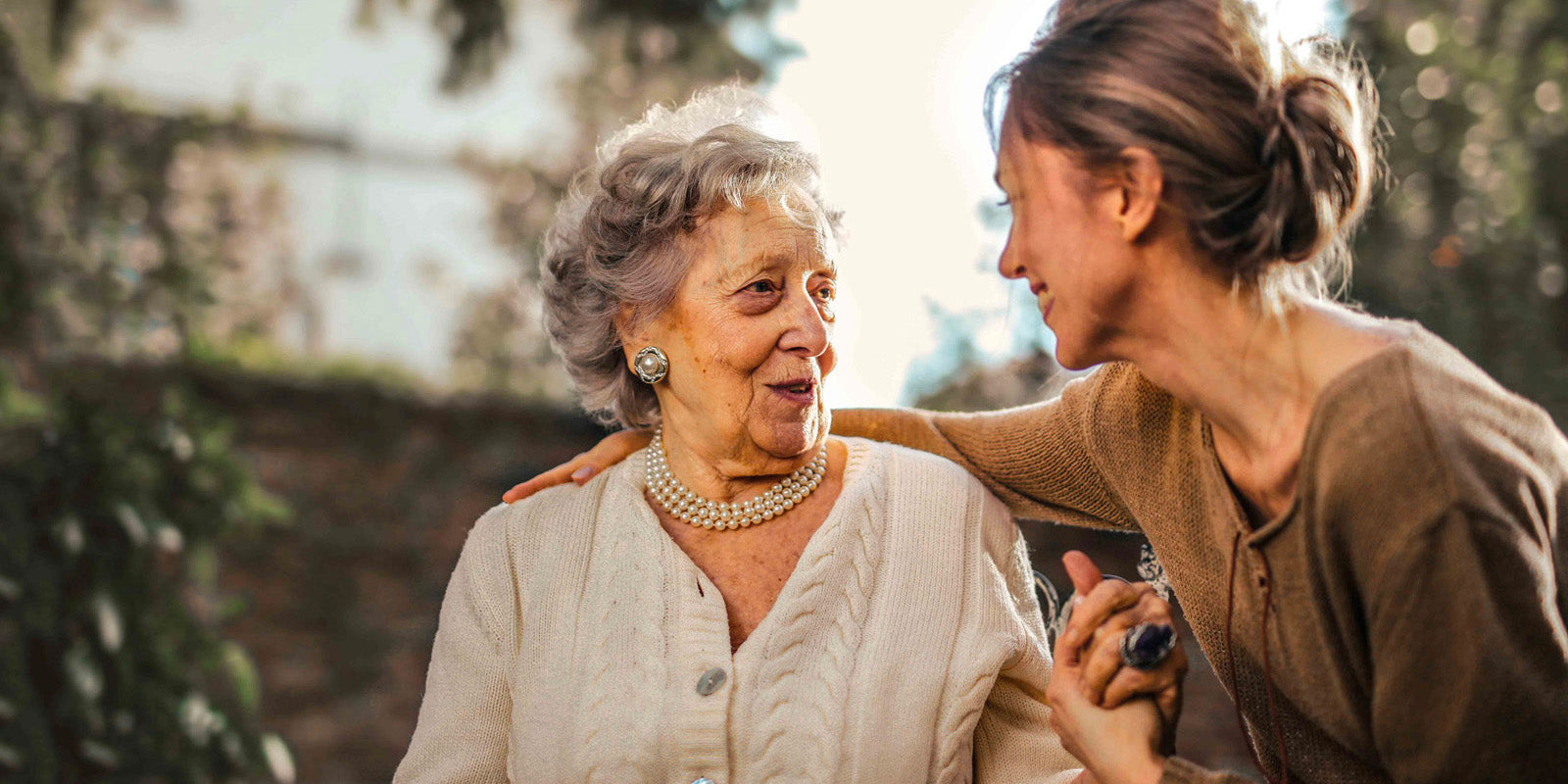 5 Most Creative Mother's Day Gifts
zhangyanni
Mother's Day is a special occasion to express our love and appreciation for the incredible women in our lives. While traditional gifts like flowers and chocolates are always appreciated, why not surprise your mom with something unique and creative this year? In this blog post, we will explore five of the most innovative Mother's Day gift ideas.
Personalized Recipe Book
If your mom loves cooking and trying out new recipes, a personalized recipe book can be a heartfelt and thoughtful gift. Compile her favorite recipes, family recipes, and any secret dishes she cherishes. Add personal notes, photos, and illustrations to make it even more special. This personalized recipe book will become a treasured keepsake for years to come.
Customized Jewelry
Jewelry is a timeless gift, but adding a personal touch takes it to the next level. Consider getting a piece of jewelry customized with your mother's initials, birthstone, or a special engraving. This unique touch will make the jewelry even more meaningful and will remind her of your love every time she wears it.
Subscription Box
Subscription boxes have gained popularity for their curated and personalized contents. Choose a subscription box that aligns with your mom's interests, such as a monthly book subscription, a gourmet snack box, or a wellness box. This gift keeps on giving throughout the year, and each delivery will bring excitement and joy to your mom's doorstep.
DIY Spa Day
Treat your mom to a day of relaxation and pampering in the comfort of her own home. Create a DIY spa day kit that includes bath bombs, scented candles, face masks, and luxurious body lotions. You can even schedule a spa day for her by organizing a calming environment, playing soft music, and offering to give her a soothing massage. This gift allows her to unwind and rejuvenate, making her feel cherished and loved.
Megelin Wireless Facial RF Skin Tightening Device
As the final suggestion on our list, the Megelin Wireless Facial RF Skin Tightening Device is an innovative and cutting-edge gift for skincare enthusiasts. This device utilizes radiofrequency technology to tighten and rejuvenate the skin, promoting a youthful and radiant complexion. With its wireless feature, it offers convenience and flexibility in use. By gifting your mom this advanced skincare tool, you are giving her the opportunity to indulge in professional-quality treatments at home, ensuring her skin looks and feels its best.