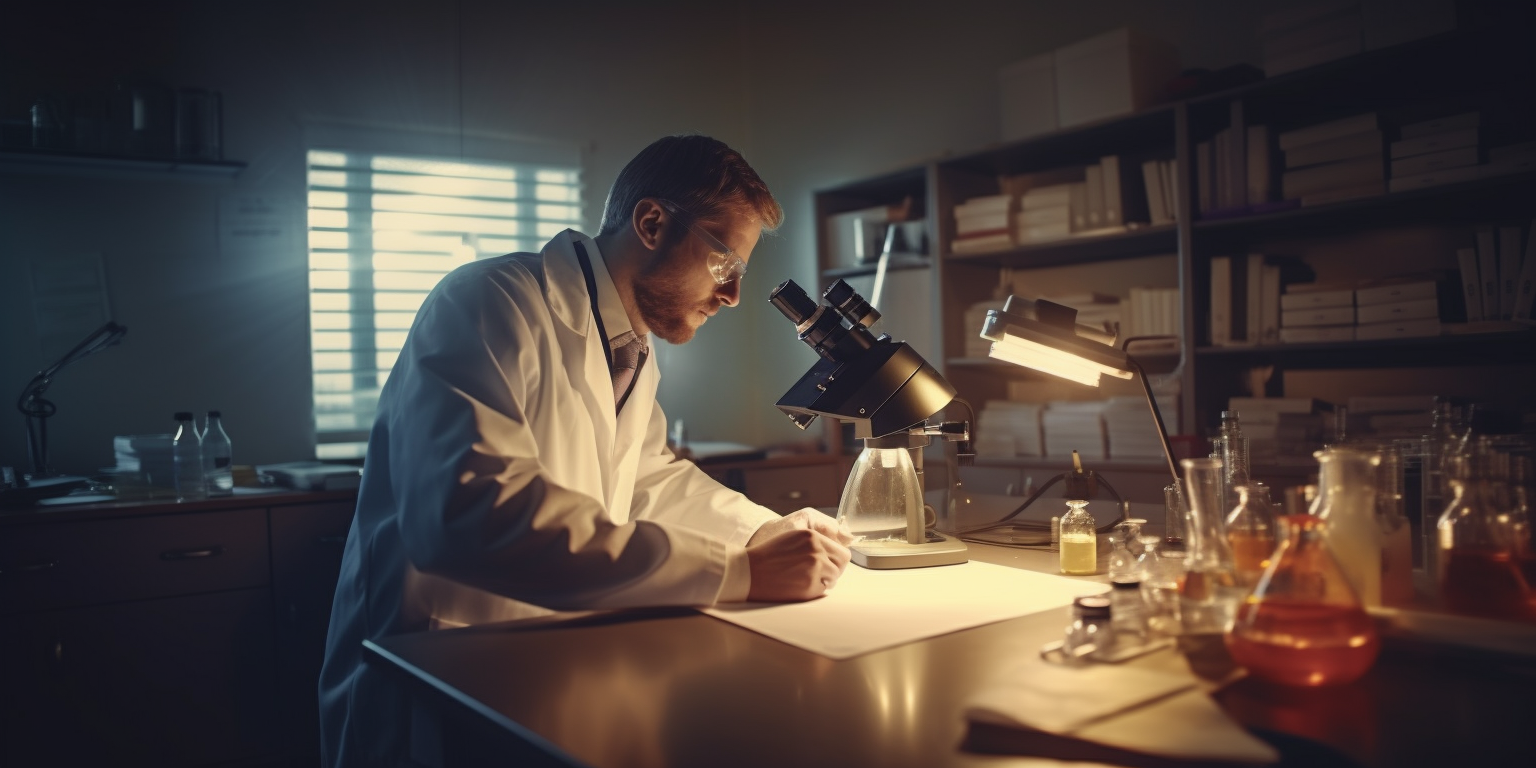 At-home RF beauty devices really effective?
megelinbeauty
What is Radiofrequency(RF) technology?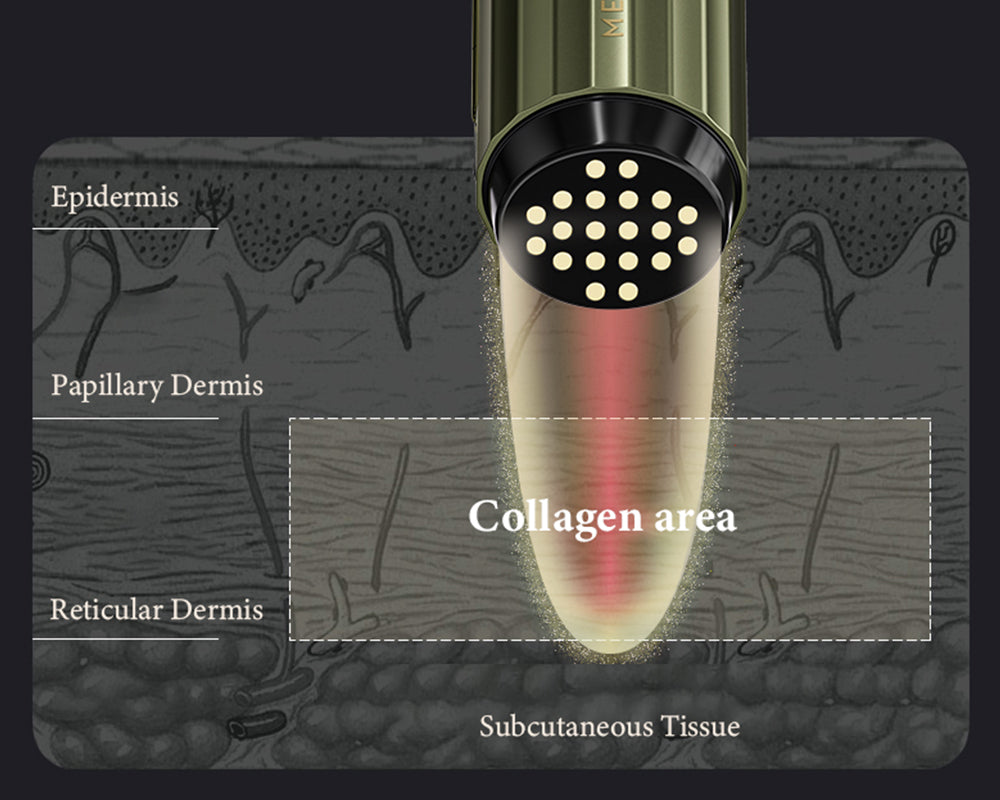 RF technology utilizes electromagnetic waves to generate heat in the deeper layers of the skin. This controlled heat stimulates collagen production, leading to skin tightening and firmness. Clinical studies have demonstrated an increase in collagen synthesis and remodeling after RF treatments, resulting in improved skin elasticity and texture.
RF waves have the ability to penetrate into the dermis, reaching the underlying collagen fibers. This targeted approach allows for precise treatment of specific areas, such as the face, neck, and décolletage, where skin firmness is often a concern. The heat generated by RF energy triggers the body's natural healing response, promoting collagen regeneration and tightening of the skin.
Clinical studies have shown that the positive effects of RF treatments can be long-lasting. Continued collagen synthesis over time helps to maintain skin firmness and elasticity, resulting in sustained improvements in skin appearance.

In summary, RF technology works by stimulating collagen production, promoting skin firmness, and improving elasticity. Clinical studies and user testimonials provide evidence that at-home RF beauty devices can effectively harness this technology to achieve desirable skin improvements.