Megelin Max Pro LED Red Light Therapy Panel At Home
Regular price

$1,499.00

Sale price

$799.00
Swift Pain Relief and Body Recovery
Anti-Inflammation and Supporting Disease Treatment

Promoting Sleep and Regulating Mood
Aiding Skin Anti-Aging and Toning
Customized Light Therapy System
FDA Approved
Returns Policy

Only accept returns in cases where there are product quality issues.
Specifications

Functions

Relieve Muscle and Joint Pain

Accelerate Wound Healing

Improve Sleep Quality and Boost Mood

Promote Muscle and Bone Recovery

Remove Cellulite and Stubborn Fat

In the Box

Max Pro Light Therapy Panel *1

User Manual*1

Hanging Kit*1

Goggles*1

Adaptor*1

Cable*1

Net weight

See Specification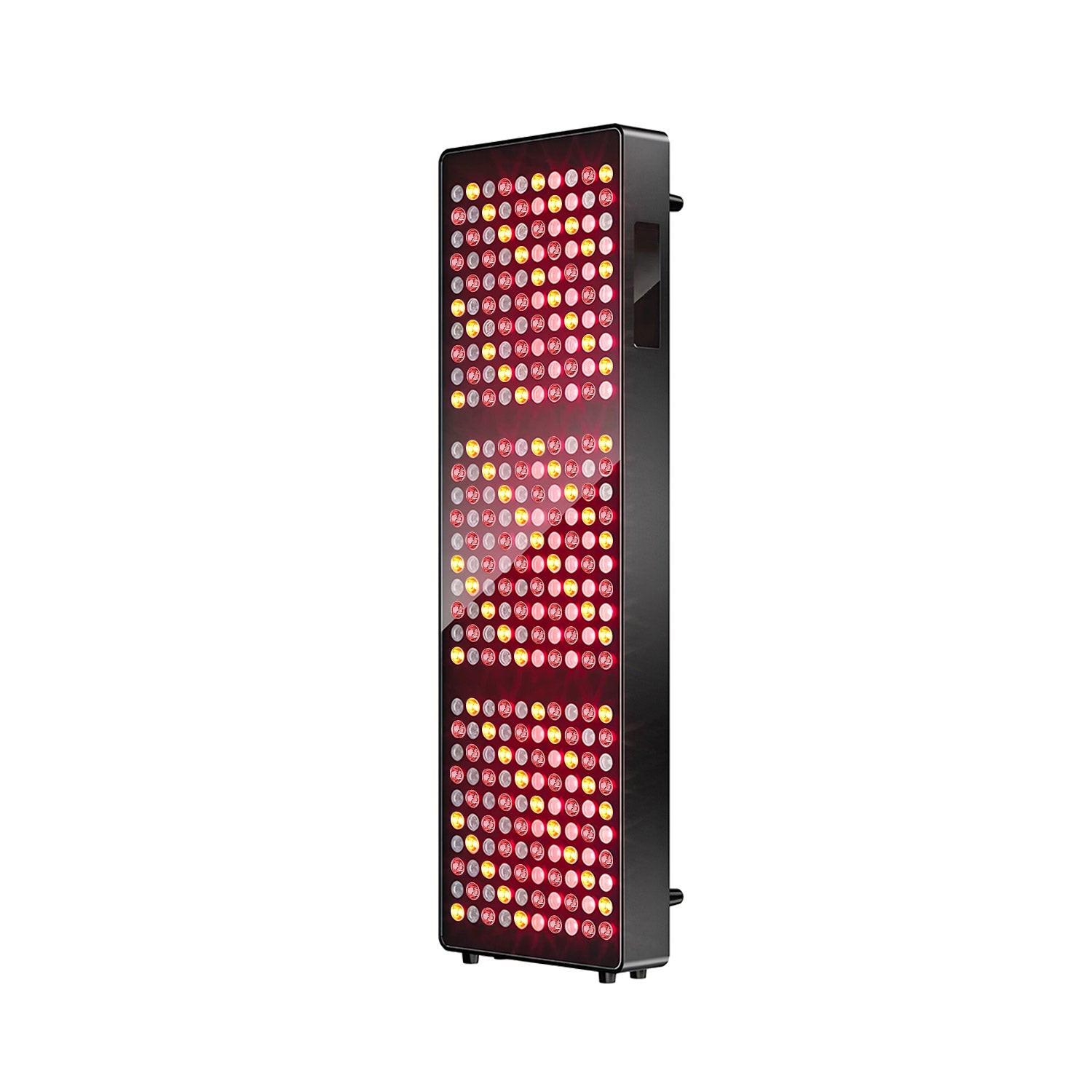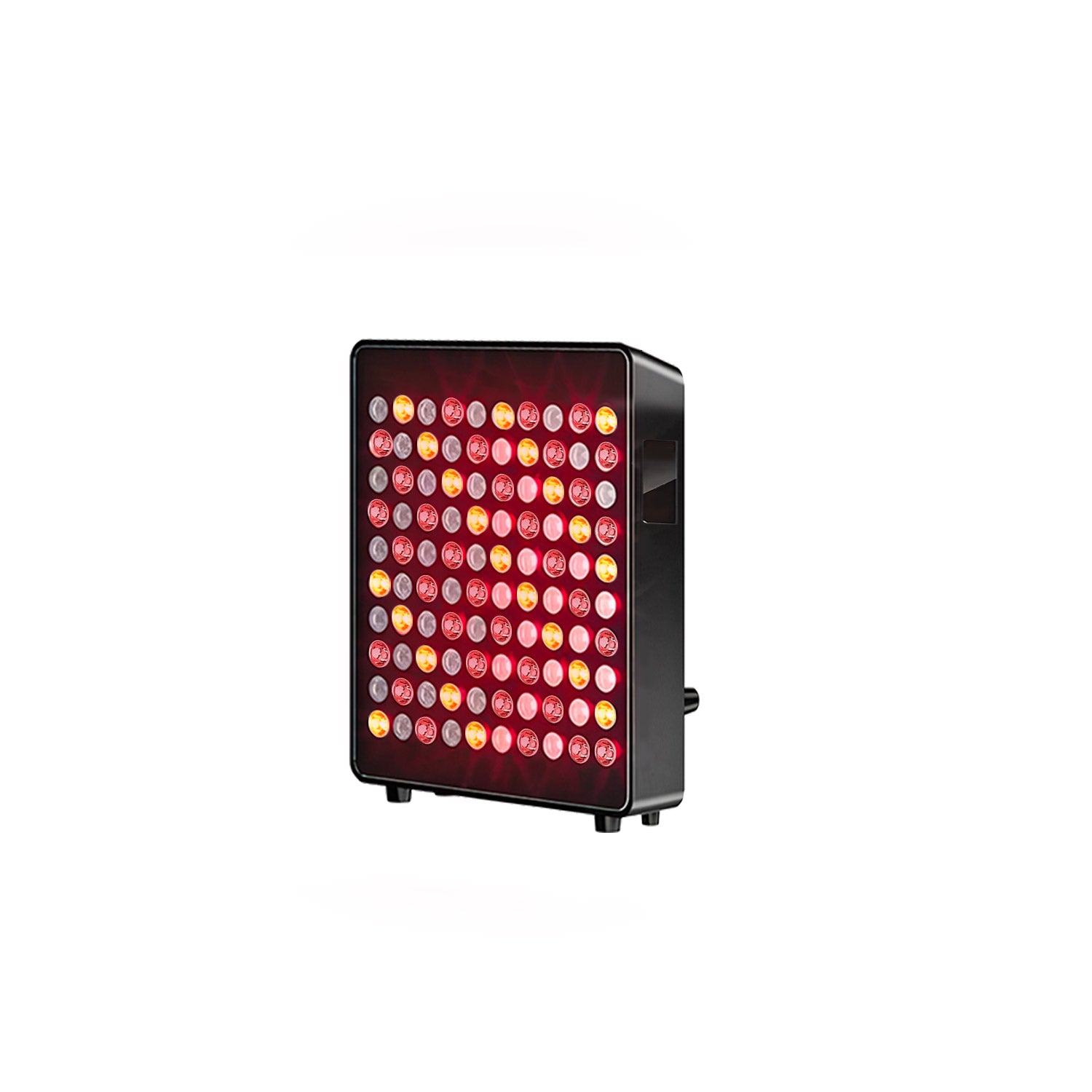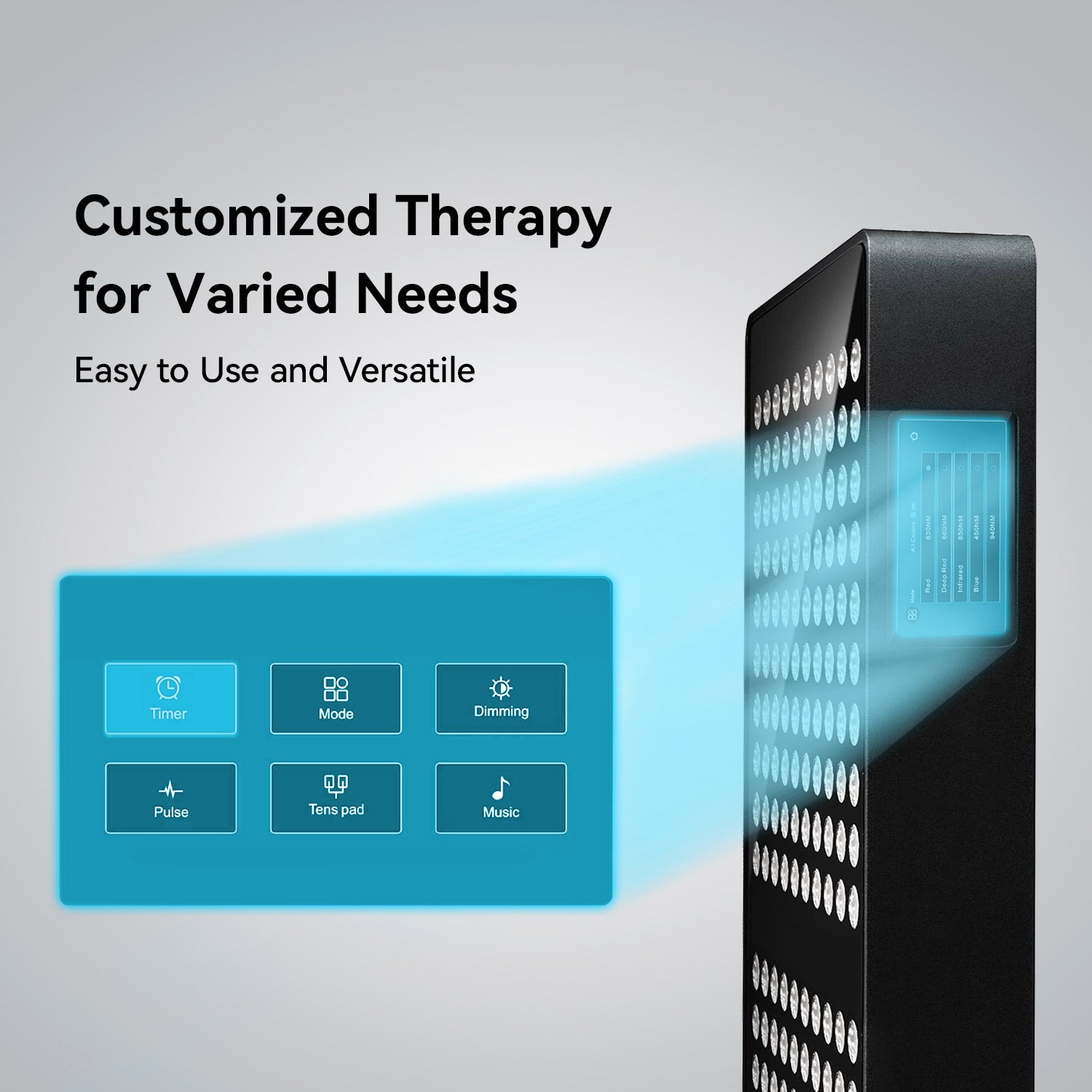 Swift Recovery from Pain
Powered by high-energy LEDs, reaching an impressive maximum irradiance of 260mW/cm², our 30-minute light therapy swiftly sweeps away muscle and joint pain, accelerates bodily repair, leaving you energized and revitalized.
Tackling Inflammation, Healing from the Root
Harnessing the power of red and infrared light together, it unlocks cellular energy, fighting inflammation and strengthening immunity. This dynamic combination helps manage chronic conditions like arthritis, neck problems, mood disorder, and various brain diseases.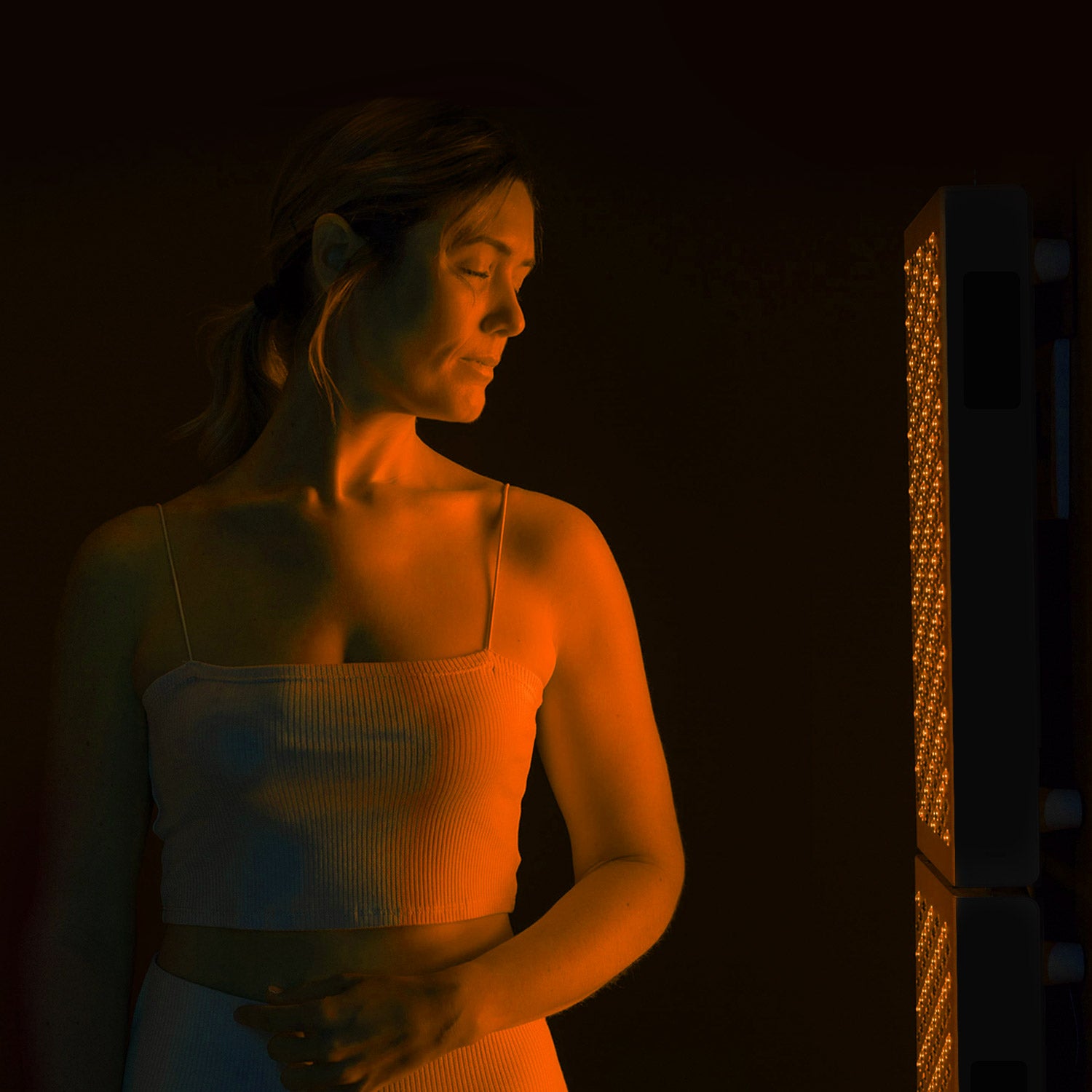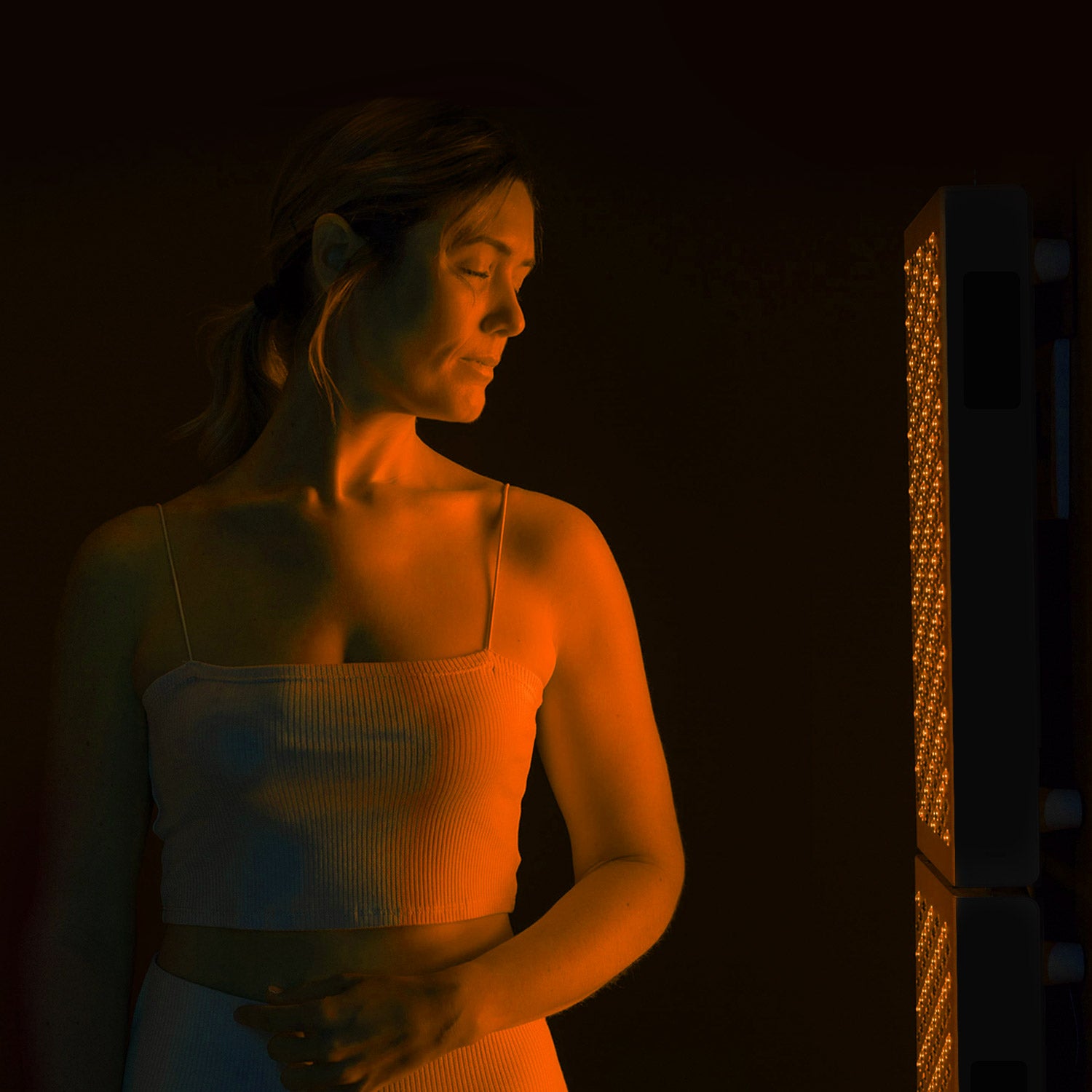 Elevate Your Skin Beauty
595nm Yellow Light
Reduces skin pigmentation, brightens the complexion, repairs sun-damaged skin, and reduces redness.
630nm&660nm Red Light
Stimulates collagen regeneration, tightens the skin, and reduces wrinkles.
830nm&850nm Infrared Light
Promotes blood circulation, reduces inflammation, and facilitates wound healing.
Promoting Sleep and Regulating Mood
Scientifically proven, red light promotes hormonal balance, enhances melatonin production to aid in sleep onset, and improves sleep quality. Simultaneously, it regulates emotions and alleviates mental disorders.
Personalized Light Therapy at Your Fingertips
Adjustable Time & Wavelengths

Automatic countdown

Set automatic countdown time, and it will automatically shut down when time is up.

Wavelength options

Choose from 595nm, 630nm, 660nm, 810nm, 850nm.
Diming & Pulse Control

Dimming (Light Levels)

Adjust brightness from 0-100%.

Pulse

Select a suitable pulse frequency from 0 to 9999Hz.
Tens Pad

The panel is also equipped with wired tens pads, allowing targeted electrical stimulation for specific muscle groups to effectively alleviate local muscle pain. The intensity of the tens pad currents can be adjusted for personalized comfort.
Bluetooth Music Capability

The panel features a Bluetooth music system, providing the dual enjoyment of light therapy and immersive music.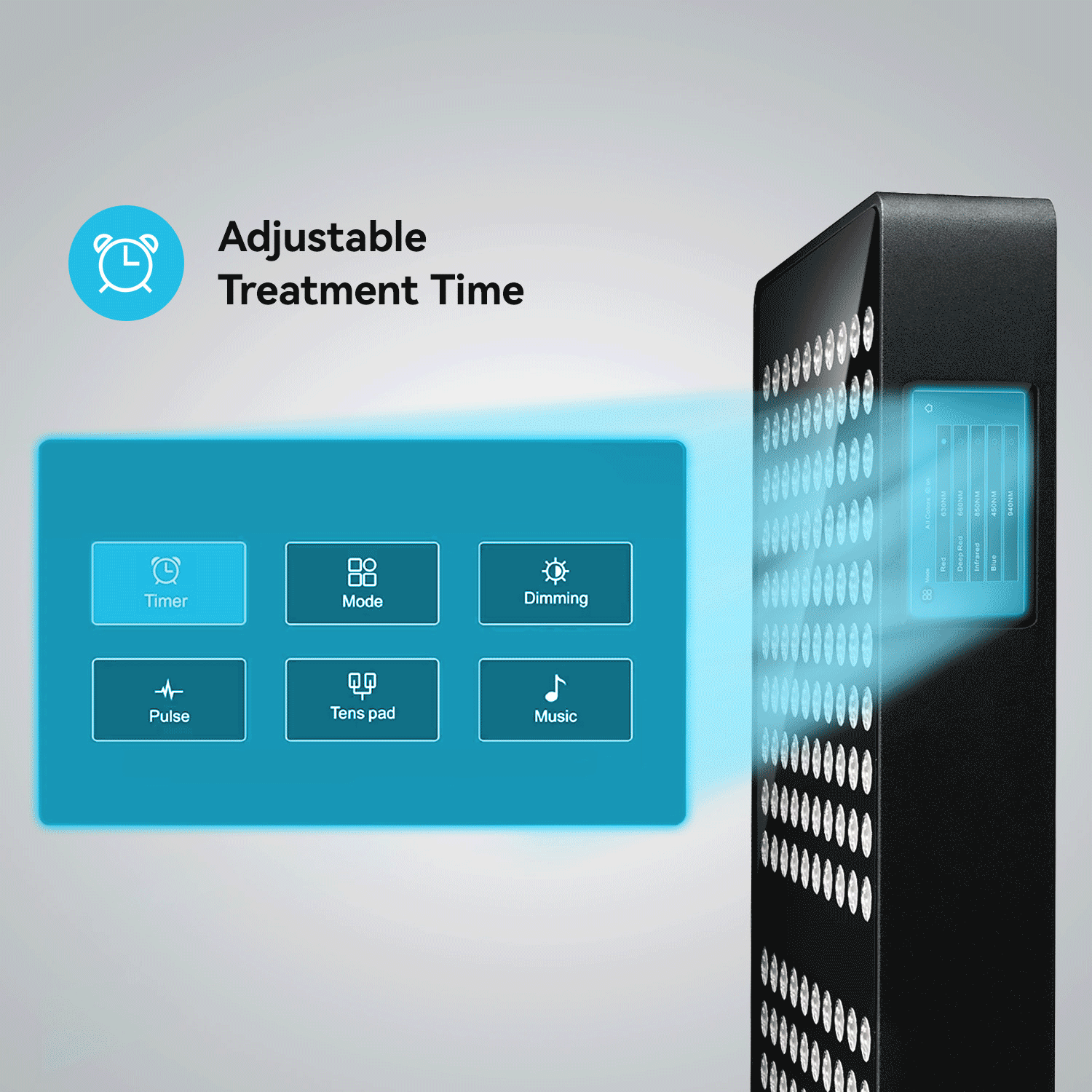 Ideal for Home or Business Use
FAQs
What's the difference between Red (R), Near-Infrared (NIR) and Combo (R/NIR) light configurations?

Currently, our LED MAT offers three configurations: all red light, all near-infrared light, and a combination of red and near-infrared light. The choice of configuration depends on how you plan to use your light therapy device.

For the MEGELIN LIGHT THERAPY series, you have the option to use either the red or NIR spectra individually or both simultaneously.

Red Light wavelengths (660 nm) are an ideal length for penetrating skin cells and sebaceous glands, offering benefits for skin texture and tone, smoothing fine wrinkles, promoting collagen production, and rejuvenating the appearance of the skin.

Near-infrared (NIR) light wavelengths (850 nm) penetrate deeper into tissues to deliver energy to the body's cells and can pass through bone to aid in healing deep wounds, muscle aches, nerve injuries, or joint pain.

Devices with a combination of red and near-infrared (NIR) wavelengths provide the benefits of both, offering a versatile range of applications.
How should I use the MAX PRO Series panel? Should I place it on the floor or on the wall?

The P80 Panel comes with a dedicated stand, so all you need to do is plug it in, and you can use it. You can choose to place it on a table or on the floor.

The P240 and P960 come with a free Hanging Kit, which includes mounting nails, ropes, and fixing lines. You can use this kit to hang them on the wall.
What about EMF (Electromagnetic Field)? Do the lights emit EMF? Have you done anything to prevent this?

In fact, all electrical devices that operate using electricity do generate some type of EMF as a by-product of electrical consumption. However, thanks to the advanced shielded components used in all of our MEGELIN LED panels, there are no detectable EMF emissions at a minimum usage distance of 4 inches.